Harmony presentation at the Riverhouse Barn Arts Centre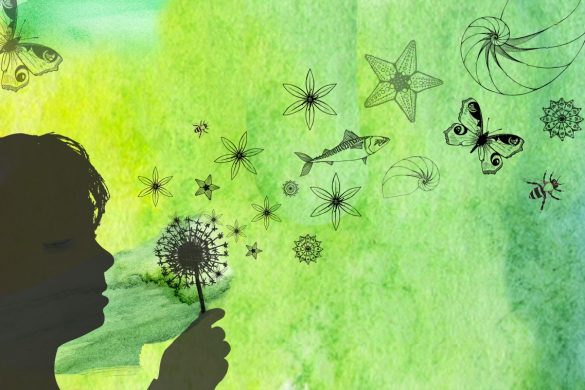 Where has Richard Dunne's work on Harmony taken him and what might Harmony mean for this community?
FREE
Wednesday 9th March, 8pm
Riverhouse Barn Arts Centre, Walton-on-Thames, KT12 2PF
Richard Dunne is director of The Harmony Project, an education charity promoting a new way of learning inspired by Nature. The Harmony Project is working with schools and education settings here in the UK and around the world. Alongside this work, Richard leads the Eden Project's International Education Programme in places such as Costa Rica, the Maldives and China.
Richard is now working on a national campaign to introduce a Nature Premium that would provide schools with funding for all children and young people to have regular access to nature based learning, especially in more deprived areas. The Premium will support the levelling-up agenda.
The reference for all of this work came from when Richard was headteacher at Ashley Primary School. His work now is about contextualising Harmony in a wide range of schools and education settings. He remains indebted to HRH The Prince of Wales for the inspiration behind this work. Next month, a Welsh version of the Harmony teachers' guide will be launched at a first Harmony in Education conference in Wales.
As many people are now realising, we need a new model for education, one that helps our young people to see and understand the world in a different way. This talk will outline why Nature's principles of Harmony can help us to achieve that, bringing the rich diversity of life back into balance, and teaching us how to live in ways that are healthy and sustainable.