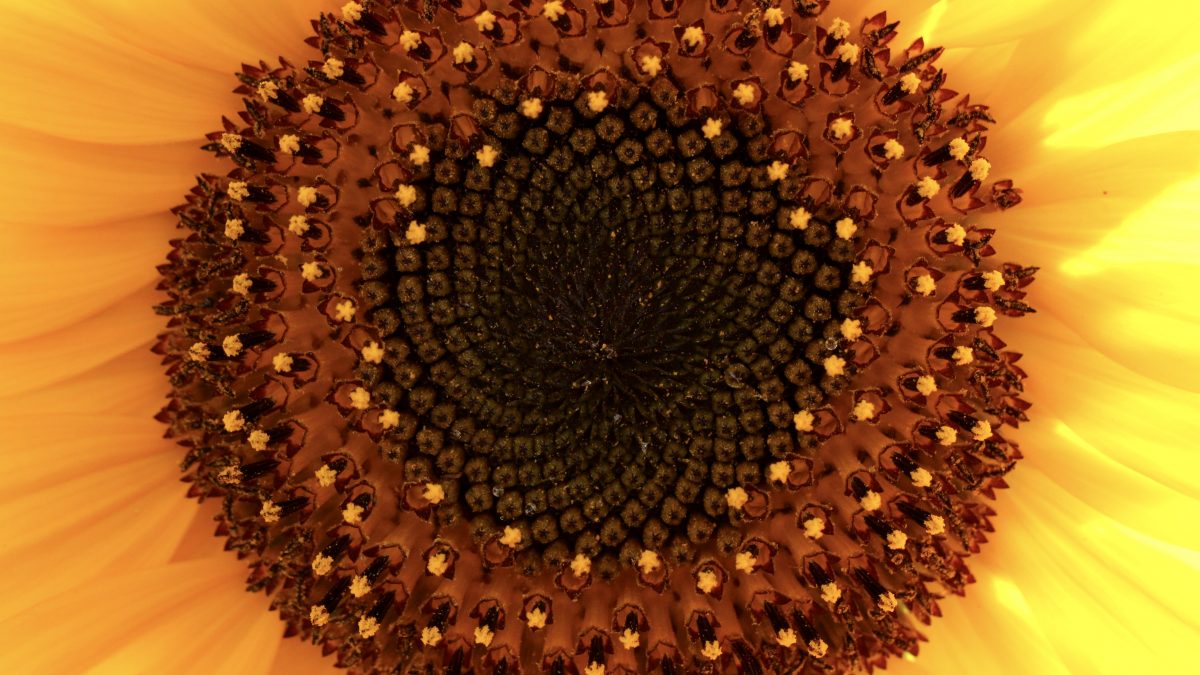 The Harmony Project works to transform education so that it prepares young people to engage with the environmental challenges we face, not just to pass exams
Young people all over the world realise that unless we change our relationship with the natural world, our future is potentially catastrophic – as the global youth climate strikes have highlighted. Our current education system, with its focus on high-stakes assessment and subject-specific, siloed learning, entrenches the idea that we are separate from Nature. It reinforces a mindset that makes the exploitation of the earth, its animals and people all but inevitable.
The Harmony approach to education teaches wholeness and relationship, oneness and interdependence – it challenges ideas of separateness. We support teachers and other educators in developing practices that reframe learning around natural laws and principles that show the world as an interconnected whole and which provide children and all learners with the skills needed to co-create a future that enables all life to flourish.
It would serve us well, as well as the rest of life on Earth, if we considered taking a step back from our present course and thinking again about the sort of world we want to live in – the sort of world we would want our children and their grandchildren to live in.
Prince of Wales
Our vision, our work
The Harmony Project offers an approach to education that promotes learning from Nature, in addition to learning about Nature and in Nature. This is what we call a Natural Curriculum. When teaching and learning is structured in this way, children and all learners are better placed to develop a more connected, systemic way of seeing and understanding the world and their place in it.
Our approach to education helps children and all learners make sense of the world by promoting the development of Harmony in three key areas:
Harmony of Self
The Harmony approach nurtures the health and well-being of the whole child and places the child at the centre of their learning.
Harmony of Relationships
The Harmony approach recognises the interconnectedness of our relationships with one another and the contribution that each one of us can make to the health and well-being of the wider community.
Harmony of Nature
The Harmony approach provides a context for teaching and learning that enables children and all learners to experience and understand their oneness with the natural world and to develop healthier, more sustainable ways of living with Nature.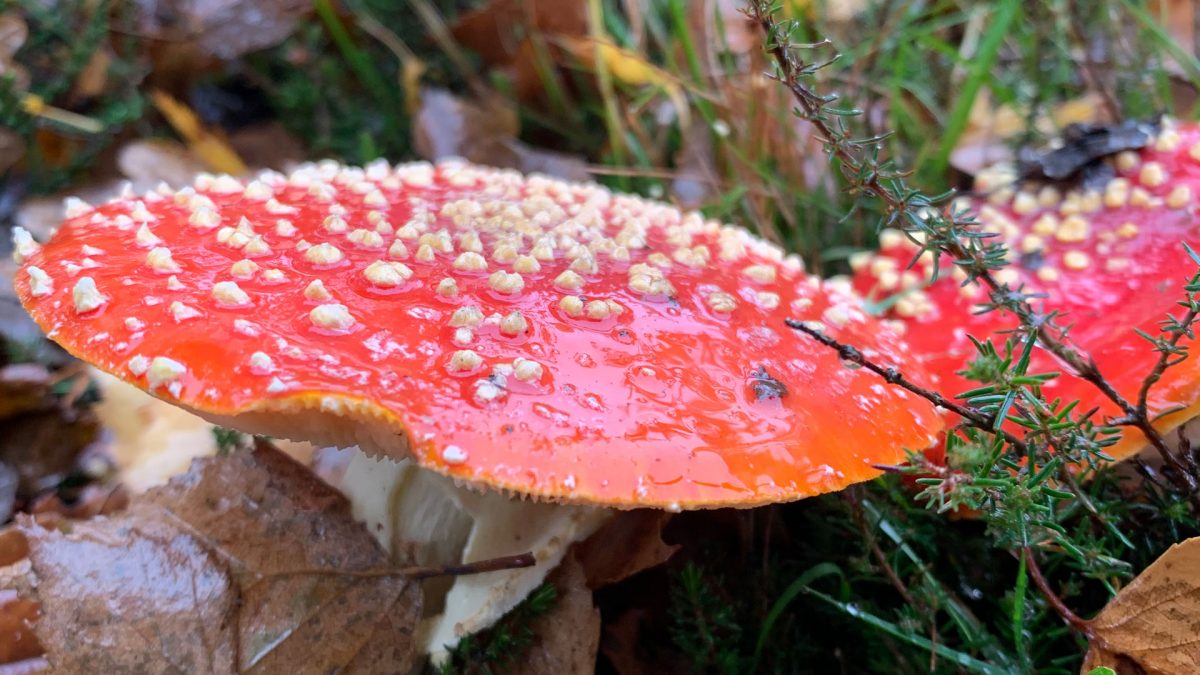 Our work currently includes four main threads:
Harmony schools, teachers and other educators
Supporting schools, teachers and other educators in developing curricula and whole-school approaches informed by principles of Harmony in Nature, by providing coaching and training, workshops and events. We are working towards an accreditation and awards programme to recognise and celebrate Harmony best practice.
Resource development
Developing a range of teaching and learning resources for schools, teachers and other educators and researching the implementation and impact of the Harmony approach in different settings.
Networks and partnerships
Establishing networks and partnerships to enable collaboration between Harmony practitioners in different contexts and to build partnerships with other organisations to extend the reach of our work.
Education reform
Influencing education reform so that education reaffirms our place in Nature and is fit for purpose in equipping young people with the skills needed to respond to existing and emerging environmental and social challenges.