Harmony in practice
Applying principles of Harmony to education is as much about developing the right approach and culture within an education setting and throughout its community, as it is about what it taught and learnt in the classroom. The articles in this section will help educators and leadership teams develop both a Harmony curriculum and Harmony ethos, adapted to their context.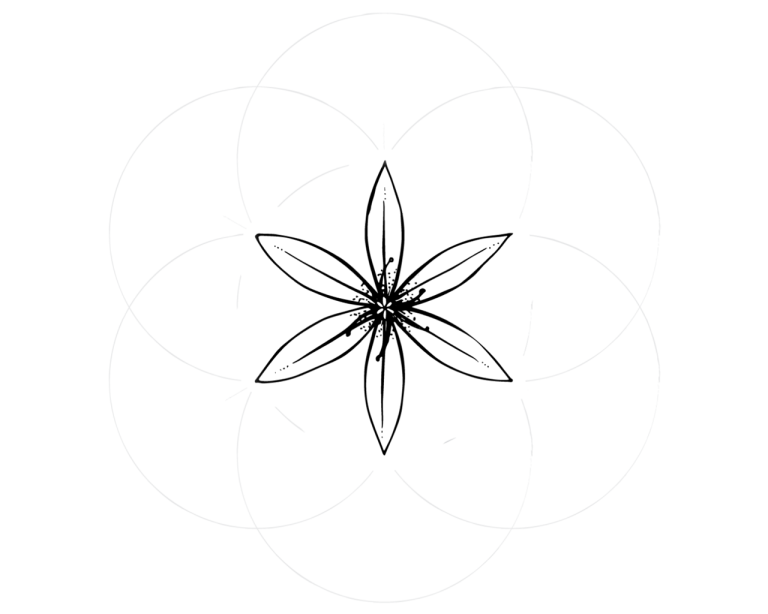 Planning a Harmony curriculum
Find out how to create a Harmony curriculum that provides a coherent and meaningful framework for learning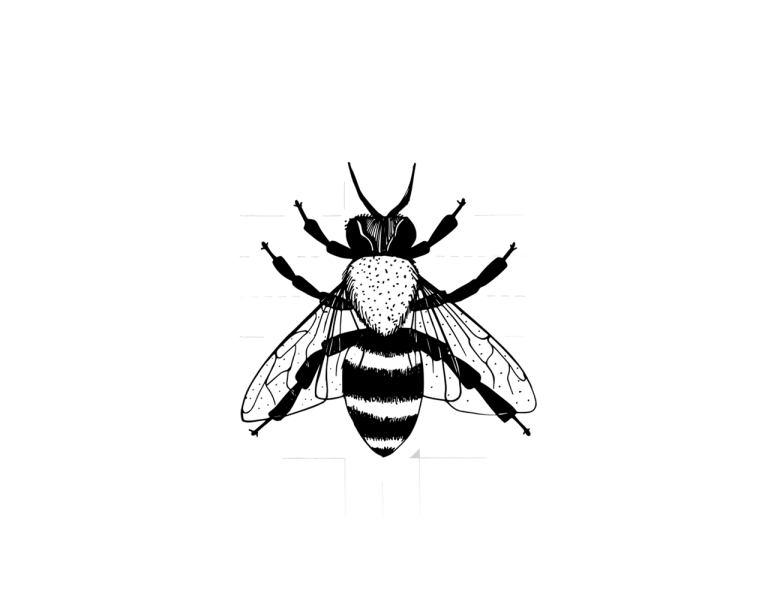 Developing a whole-school approach
Learn how other schools have developed and embedded a Harmony approach and set of values.