A Harmony Project Podcast with Bridget Knight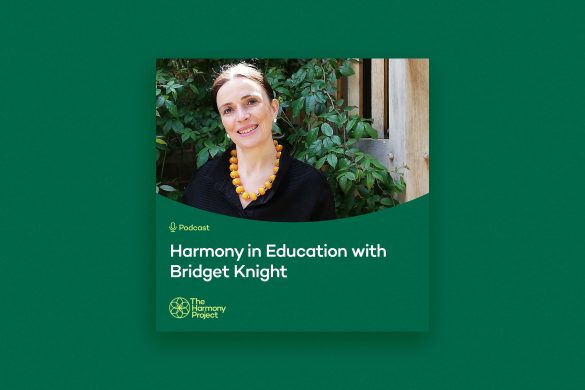 In this episode, Richard Dunne speaks to Headteacher and CEO of Values Based Education, Bridget Knight.
Richard and Bridget discuss the lessons we might learn about education during this time of coronavirus, and why a values-based approach to Harmony in education offers a solution.
Bridget is currently working with The Harmony Project and schools in Herefordshire as part the Harmony in Herefordshire initiative, which aims to expand the number of schools delivering the Harmony approach to education across the county.