The Future of Education with Mary Colwell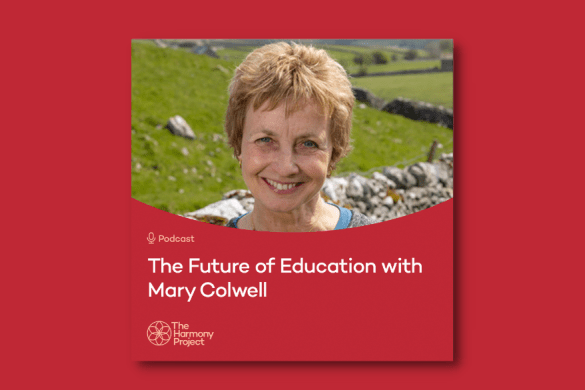 In the sixth episode of the Future of Education podcast series, Richard Dunne talks to Mary Colwell, the award winning author, producer and campaigner for Nature, who spearheaded the establishment of the Natural History GCSE.
In this episode, Mary Colwell discusses how her passion for curlews led her to set up the charity, Curlew Action. She also shares her vision for the new GSCE syllabus and explains why we need Nature to ensure our own happiness and wellbeing.