English planning: Rainforest poetry unit – Lower KS2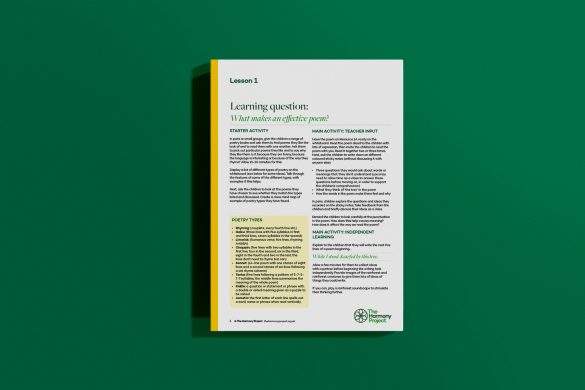 Explore and create rainforest poetry with KS2 students
As part of our ongoing collaboration with The Eden Project, we've developed an English unit of learning which allows children in lower KS2 to explore and create poetry inspired by the rainforest. These five English lessons can be taught as a standalone unit of English learning or as part of the learning enquiry 'Why should we protect the rainforest?'.
This rainforest-themed enquiry is linked to the principle of Diversity and supports children in developing an understanding of the biodiversity of these incredible habitats, the role rainforests play in maintaining the health of our planet and what we need to do to protect them.
In the first lesson of this poetry unit, children explore and immerse themselves in different types of poetry and comment on the poems and features of poetry they find effective. Over the course of the subsequent lessons, they are supported in developing their own rainforest-inspired poems before being able to perform them as part of a group in the final lesson.