Medium-term plan: What can we learn from the Great Fire of London?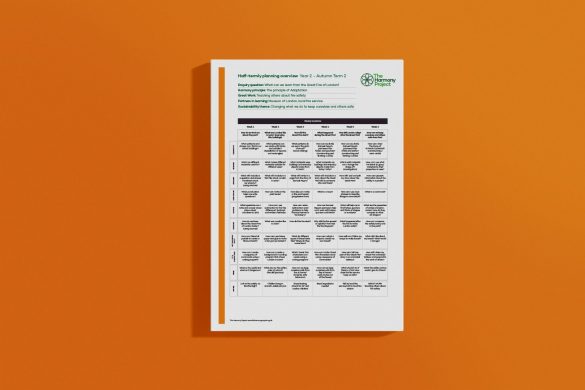 The Great Fire of London is a popular topic that is often taught in primary schools, but we don't always make the most of the opportunities it presents to learn from the past about how human beings and human society adapts to change.
The natural world teems with examples of living things that have adapted to their environment in order to thrive, and the learning enquiry set out in this medium-term planning allows us to look in more detail about our own ability to adapt. This is essential if we are to learn to live more sustainably.
With clear links to National Curriculum History content, this enquiry also draws on knowledge and understanding from across the curriculum for KS1. In Science, children learn about different materials and their uses, comparing and contrasting the materials that were used in the built environment and to produce everyday materials in 1666 and today.
There are opportunities to apply learning in other subjects to IT & Computing as the students produce an animated Great Fire tableau using a simple coding program. In PSHE, the focus is on fire safety and how we can adapt our own behaviours and habits to keep ourselves and others safe, and to react appropriately to danger. This leads nicely into the Great Work for this learning enquiry, which sees the students teach others about fire safety. The local fire service would be a fantastic partner in learning to support this aspect of the learning enquiry.
This enquiry links to Sustainable Development Goal (SDG) 11 Sustainable Cities and Communities.