Why do schools need a Nature Premium?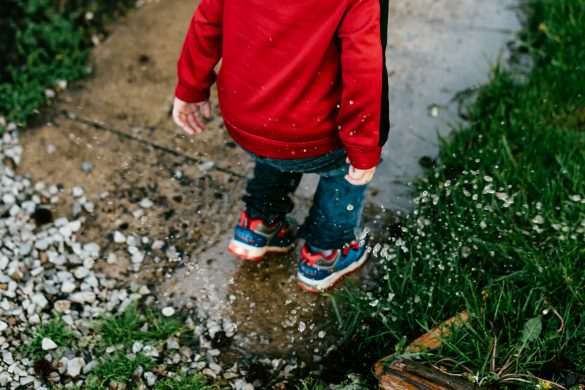 The Harmony Project and Forest School Association discuss the importance of experiential learning in nature
During this hour-long event, The Harmony Project's Director of Education, Richard Dunne, will be joined by Forest School AssociationDirector and trainer Sarah Lawfull and FSA deputy Chair and Nature Premium Campaign co-ordinator Sara Collins, to discuss the importance of bringing nature into children's learning.
They will focus on both organisation's involvement in the Nature Premium campaign – to fund nature-based learning experiences for every child. The idea is that this would improve children's mental and physical wellbeing after lockdown and demonstrate a positive investment in their future as part of the Green Recovery.
They will also discuss the synergies between the Harmony approach to education and the practical application of experiential, nature-based learning as developed by the Forest School Association.
The second half of the event will be opened up for an audience Q&A.
"Forest School is about learning who we are, learning to look after ourselves, learning to care for other people, and the planet," says Sarah. It is about encouraging children to "understand the ecology and ecosystem we are in, whether out in a woodland or in our school's grounds".