How can education help us rise to the challenge of climate change?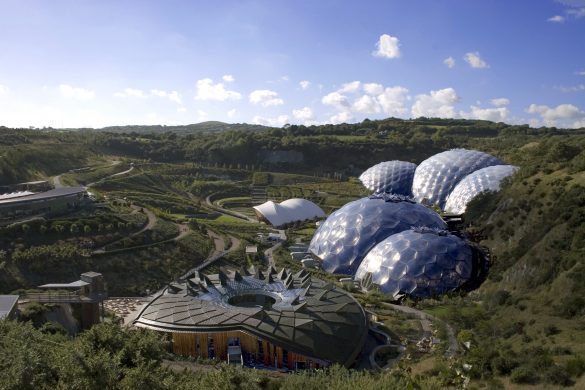 Join The Harmony Project and Eden Project teams to explore how we can link projects of learning to biodiversity and climate change.
We are delighted to welcome Sam Kendall and Gill Mulholland from the Eden Project education team to co-host this online event.
During the first half of the event, Sam and Gill will share some of the work that the Eden education team are doing to link the themes of wellbeing, nature connection and sustainability with projects of learning, developed in partnership with The Harmony Project.
In the second half, we will explore with you all the ways in which education can help us all to rise to the challenges of climate change.
The Eden Project, an educational charity, connects us with each other and the living world, exploring how we can work towards a better future. Eden's work with children, young people, schools and teachers aims to inspire and motivate learners to build this future with:
• A deep connection to the natural world
• Knowledge and thinking skills to understand and manage the life support systems we live within and complex problems we face
• The skills, imagination and resilience to work together to create it
Eden's programmes encompass face to face and online visits for schools, training for teachers aspiring to embrace outdoor learning and education for sustainability and most recently, collaborative work with The Harmony Project creating curriculum resources focused on key Eden themes such as biodiversity and climate change.