What does the Harmony approach look like in schools?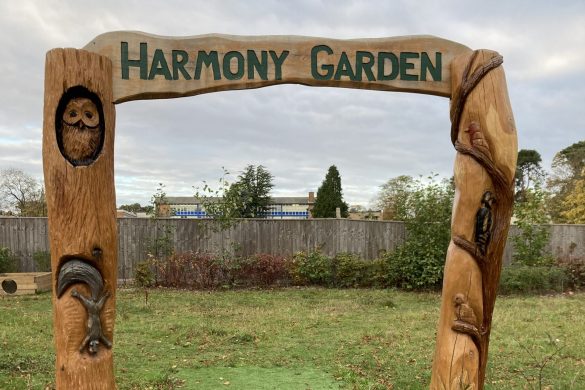 Find out from the headteacher and Harmony lead of South Farnborough Infant School how they've developed a whole-school approach to Harmony
FREE
4-5pm on Thursday, 10th February 2022
Via Zoom
At our next free webinar, we are delighted to invite Helen Fletcher Davies, headteacher of South Farnborough Infant School, and Esther Willcocks, the school's Harmony lead, to share their work in developing a whole-school approach to Harmony.
The Hampshire infant school has been working with The Harmony Project since the project started, and has successfully embedded the Harmony approach in its curriculum, as well as bringing Harmony to the wider life of the school. This webinar will give you the opportunity to learn from their experience and insight, and to ask questions that will help you on your own Harmony journey.
Register for your free place by clicking the sign-up link above.
We look forward to seeing you there!