Harmony in Education with Serena Murdoch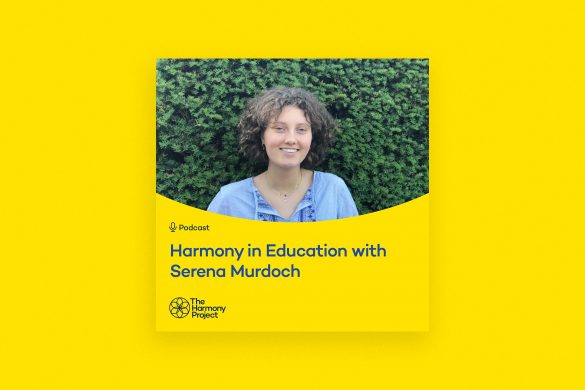 In this podcast, Richard speaks to Serena Murdoch, a 16 year old from Kent, passionate about climate justice and environmental activism.
During the podcast, Richard and Serena discuss the future of education, as well as Teach the Future's demands for a reform of the education system – repurposed around the climate emergency and ecological crisis. "In an ideal situation we would have a whole generation of people who would prioritise other peoples lives and the environment and know how to deal with a problem like the climate crisis in an efficient and creative way".
Serena also shares her hopes for a sustainable future. "Think global, act local" says Serena. "Climate change will affect us all".
In relation to our connections with the natural world, Serena believes that an understanding of where our food comes from plays an important part in this. "Food is something that we all rely on, and also shows the inequity within society" – "this is something that could talked about far more in schools".