Harmony in Education with Tessa Willy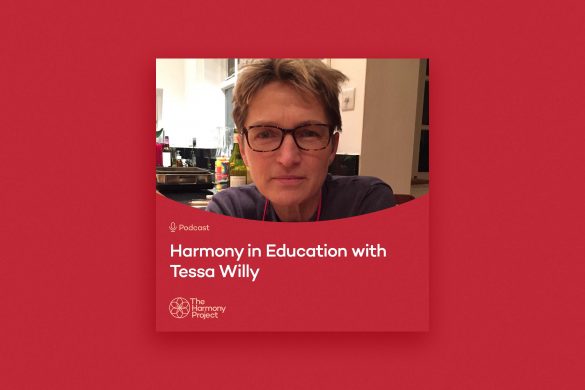 In this episode, Richard Dunne speaks to Tessa Willy, the Co-Programme Lead of the Primary PGCE at UCLs Institute of Education.
Richard and Tessa discuss the benefits of creative learning environments, re-energising teachers and what the 'new normal' might look like in relation to education as children return to the classroom.
"Teaching is the ultimate responsibility we can have as adults, and we must be prepared to give our all to children" says Tessa.